Welcome to
Welcome to POND CONTROL SERVICES
Pond Control Services offers full treatment services for aquatic vegetation control and problem solving solutions to meet your pond and lake management needs. Our goal is to provide you with a beautiful and recreation useful water resource.
OUR CLIENT BASE INCLUDES:
Private pond/ lake owners

Community Park districts

Campgrounds

Condominium/Homeowner Associations

Property management companies

Pond Control Services will service your lake and pond needs within the State of Ohio. We are based in Northeast Ohio and have been in business since 1980. We are located Akron, Ohio area.
NO POND TOO BIG --- NO LAKE TOO SMALL
Are you are currently using another treatment service or want a free consultation? Please contact us for a competitive price comparison or quote.
Call us at our Main office in Akron at 330-633-3063.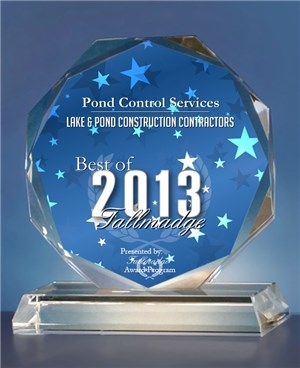 Or Email us: pondcontrol@aol.com

NO POND TOO BIG --- NO LAKE TOO SMALL